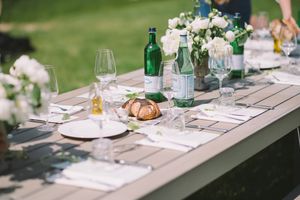 Thinking about the Father's Day weekend, it suddenly dawned on me that, ironically JuPo Art and I both lost our Father's.  Both of our Father's were musicians, and both of us are lovers of music too.  Who would have thought that two chicks who met on Facebook and became business partners, would have so much in common. 
I can assure you that both JuPo Art and I miss our Father's more than words could ever express, and we certainly hope everyone enjoyed their Father's Day holiday.  
A nice get together with family and friends is always so rewarding.  That's what I see in this photo.  What do you see in this photo? 
YOUR COMMENTS ARE ALWAYS WELCOME... SHARE AND SUBSCRIBE