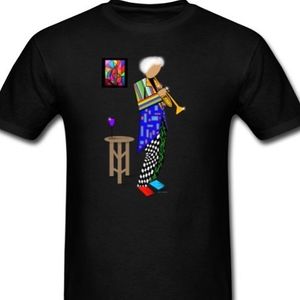 Mother's Day is coming soon (May 13th) and people are always wondering what can they do for their Mom's on Mother's Day. Well, we recommend the perfect gift would be, to get Mom a nice designer t-shirt from us of course.  And every time  she wears it, she'll think of you and that special moment.  That's what creating moments do.  
Now's the time to take advantage of this great offer we have which is FREE SHIPPING and you can have it in time to give to her or have it gift wrapped and shipped to her with a card inside.  This offer is only good until May 6th and the code is:  SHIP2ME 
You'll be glad you did and that you chose something that not only is unique, but memorable as well.  
WE HAVE SO MANY DIFFERENT STYLES TO CHOOSE FROM...
www.ismyblunt.com                 SPREAD THE LOVE BY SHARING....SHARING...SHARING....SUBSCRIBE TO GET THE LATEST NEWS.....